Learn how cfRPE can impact your health and fitness. Locations in both Northbrook and Deerfield.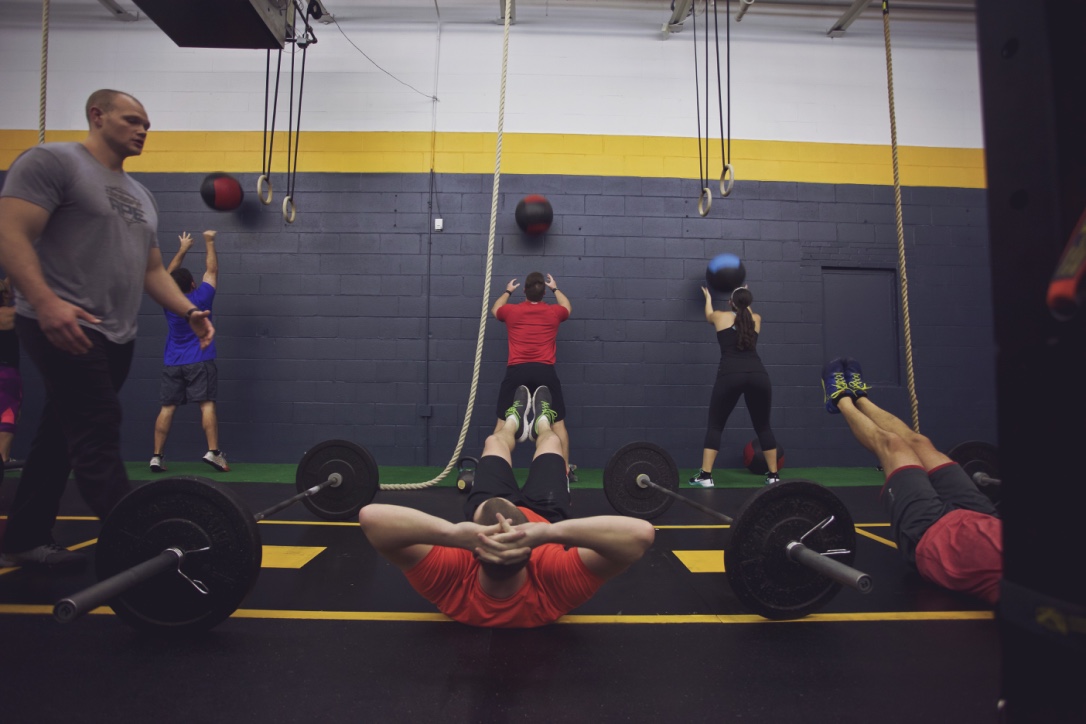 Please fill out this form and someone will contact you shortly
What is Crossfit?
A regimen of, constantly varied, functional movement performed at high intensity in a communal environment, which leads to health and fitness. CrossFit itself is defined as, that which optimizes fitness, and the community that spontaneously arises when people do these workouts together. In fact, the communal aspect of CrossFit is a key component of why it's so effective. CrossFit is not easy or simple. To be fit and physically competent to handle of the challenges in life is no small endeavor.
Why crossfit?
CrossFit begins with a belief in fitness. The aim of CrossFit is to forge a broad, general and inclusive fitness. We have sought to build a program that will best prepare trainees for any physical contingency — not only for the unknown, but for the unknowable. Capacity culled from the intersection of all sports' demands. In sum, our specialty is not specializing.
Ready to start?
As you work to become a fitter and healthier person at RPE, you will learn about:
Movement – How to move safely and effectively.

Fitness – What it means to be fit.

Nutrition – Keep intake to levels that will support exercise, but not body fat.
Join us and try it out!